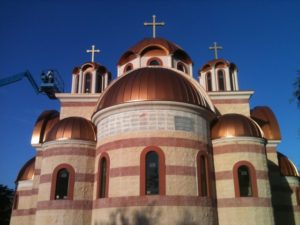 D.C.S.M. is a sheet metal manufacturer based in Naples, Florida with over 30 years of experience in the roofing industry. We offer a complete line of standard as well as custom metal roofing products and accessories. We also specialize in curved, radius and architectural projects.
Please select a category below for full details on our products, or call our office today with any questions that you may have: 239.594.0530.
Featured Product:

  
DCSM Standing Seam Metal Roof Vent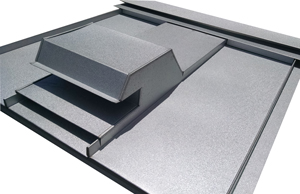 The DCSM standing seam metal roof vent can be used anywhere you would have a typical range vent, plumbing vent, dryer vent etc. We designed this vent to be installed on TOP of the standing seam rather than on the flat section of the panel. This helps to shed the water more effectively away. Click here for full details on this unique vent.
---
Product Categories: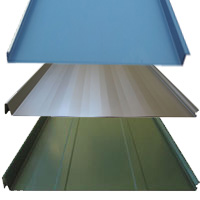 We offer many standing seam profiles including Snap-Lock, Mini Batten, Nail Leg and Mechanical in addition to radius.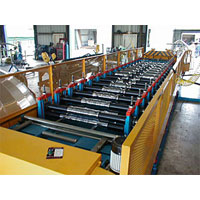 Our main line products include tile metal eave closure, 5V crimp, curved & radius, R-panel and ridge anchor.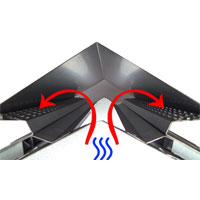 DCSM offers venting systems for metal, tile and shingle roofs. The most practical ventilation systems available.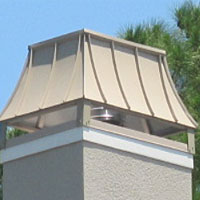 Custom chimney caps and decorative shrouds to accent your roof perfectly. Available in a variety of colors and materials.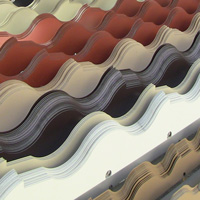 Eave closure, drip edge, preform tile valley, roof edge, angle flashing, stucco stop and wall tray flashings.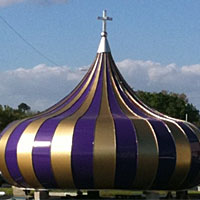 DCSM's skilled craftsman specialize in curved and radius roofs, domes, mansards, dormers, awnings, railings and more.

Check out our Downloads page for roofing related articles, product brochures, spec sheets, new products, color charts and more!
---